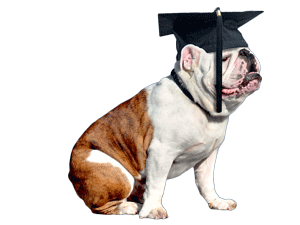 Local 33 plans major Commencement Day protest
DAVID YAFFE-BELLANY MAY 15, 2017
STAFF REPORTER Yale Daily News
Local 33 and its peer organizations are planning a major demonstration for Commencement Day, as the graduate student union continues to escalate its labor battle with Yale.

In a May 9 email to members of the Connecticut AFL-CIO, Local 35 President Bob Proto — whose union is part of the same umbrella organization, UNITE HERE, as Local 33 — promised to stage a disruptive protest during Commencement, which will be held on May 22.

"On Yale's most important day, we will flood the city of New Haven with working people, to show that nobody — not Donald Trump, not the Yale administration — will make us move backward now," Proto wrote.